Next Life Coaching provides a safe and refreshing oceanfront space for you to learn the art of healing at the Outrigger in beautiful Oak Island, NC. There are 5 and 7 day times available to share with others in a more focused healing space with our coaches.
Individualized and Group Sessions
Our experienced life coaches have in-depth practical and spiritual wisdom that allows us to cater to a wide array of concerns. We provide individualized and group sessions for the following: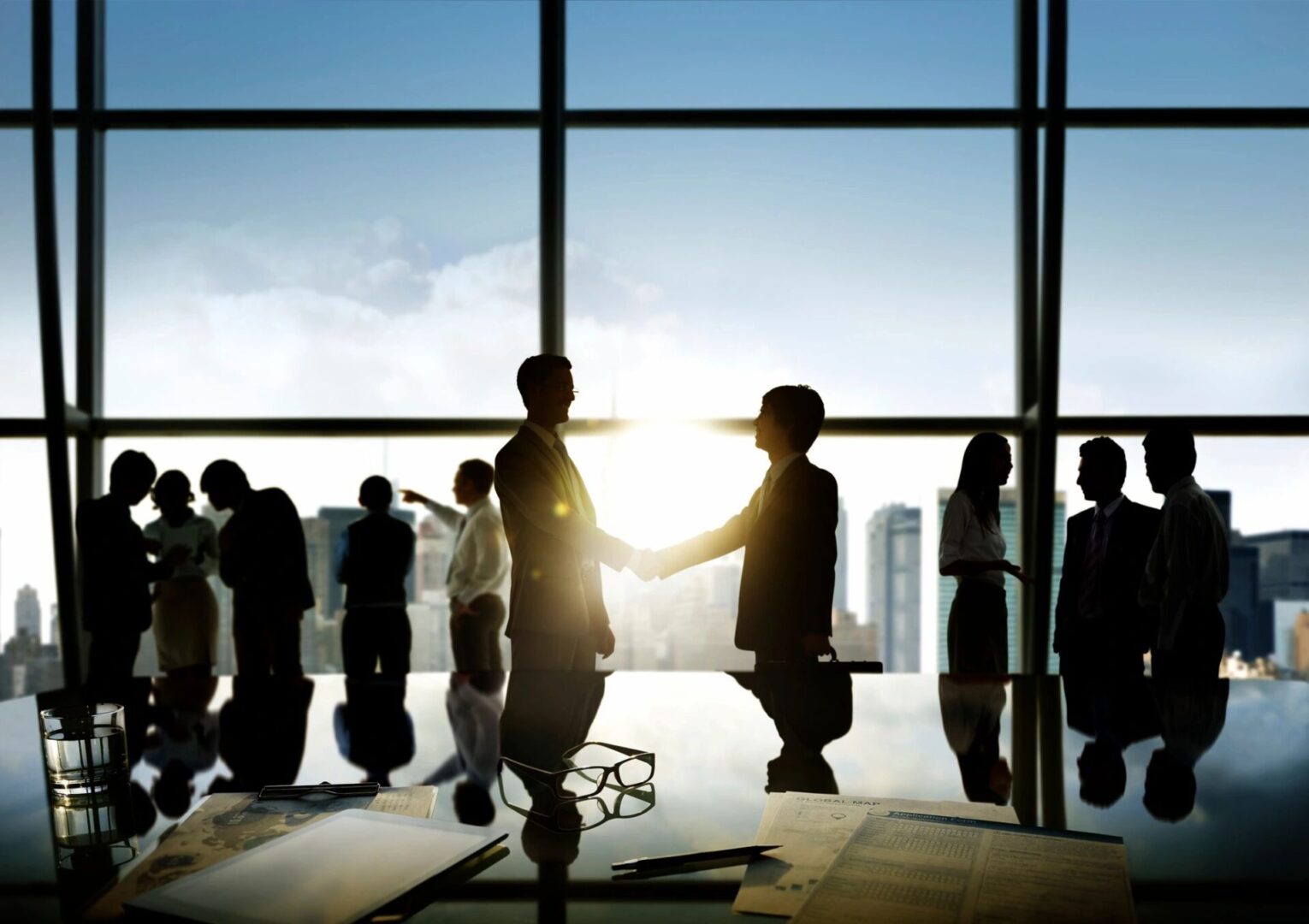 Corporate and Executive Coaching
We work with your leadership team to challenge your team in these six areas:
St. Louis, Missouri area and nationwide.
Your NextLife is Within Reach!
Get in touch with our team for questions about our services or coaching session appointments. We look forward to helping you on this journey.